WHO WE ARE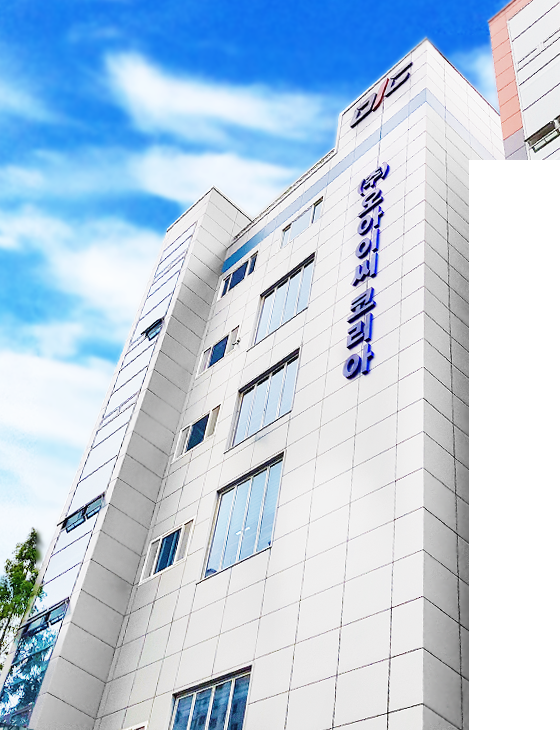 OIC Korea leads the industry in the design and development of commercial grade LCD monitors certified for use in demanding 24/7/365 operation.
Built in our ISO 9001 certified factory OIC Korea monitors are designed to meet the diverse needs of CCTV, Pro A/V and Commercial users.
Our manufacturing facility is located in Korea and our global headquarter is in Westminster, California. We have emerged as one of the fastest growing global manufacturers in the development and design of PCB's and LCD monitors. As the Original Equipment Manufacturer (OEM) we have the experience and buying power to provide state of the art monitors with the best technology available by using only the highest quality and most reliable components at competitive prices.
OUR VISION
01

Offer the highest standard of
customer service and support, and
never give a customer a reason to
look elsewhere.

02

Build long-term, mutually beneficial
relationships with our customers
and suppliers.

03

Design high-quality, top-value
equipment to meet the needs of our
customers today and in the future
by providing innovative, cutting-edge
technology.

04

Continue our commitment to
enhance the long-term value of
OIC Korea and share in its success with
our customers, partners and employees.

05

We help our customers achieve their
goals by providing them with the
technology advice and products they
need – when they need them.
WHAT WE DO We specialize in designing, developing and manufacturing
LCD commercial displays targeting a diverse range of market segments.
Offering world class value, reliability and innovative technology in a wide range of screen sizes from 2.5″ up to 70″ OIC can provide your business with the products necessary to stand apart in today's market. Our highly specialized team is uniquely skilled in customizing monitors offering extensive expertise in consulting, design & build, custom development and support to fit into a variety of applications.
WHY DO BUSINESS WITHOIC KOREA
Our monitors are not built like your traditional consumer monitors that are to be turned off every 8 ~ 10 hours and can only be warranted in residential applications.
Our monitors are built to run 24 / 7 / 365 continuously with FCC Class A commercial grade certification backed by a 2 year standard warranty.
We have strong R&D and manufacturing capabilities, which enable us to control the quality of our products and processes every step of the way. We are flexible and respond quickly to ever changing market needs with new products designed and developed by our local in house engineering & design staff. Our team of customer service specialists provide the absolute best service possible.
OIC continues to build on its reputation for superior technology, innovative solutions, competitiveness, performance and reliability.
MARKET SEGMENTS
Retail, Financial, Transportation & Transit, Command & Control Centers, Defense & Military, Government,
Energy & Utilities , Gaming, Department Stores, Convenience Stores, Malls, Public Venue, Leisure, Hospital,
Public Safety, Health Care, Museums High Technology Stores, Educational Facilities and much more.

GENERAL INFORMATION
OIC Korea would appreciate doing business with you as a strategic partner and also like to hear
from you regarding our company and product line. Our contact information is available and listed below.
Please send us an inquiry or call us during business hours. Thank You.
OIC KOREA Co., Ltd. Headquater / Factory

Address5F, 12, Annam-ro 369beon-gil, Bupyeong-gu, Incheon, 21312, Korea
Phone+82-32-719-7590
FAX+82-32-719-7591
Email Addresssales@oickorea.com

ORION IMAGES Corp. USA Office

Address7300 Bolsa Avenue, Westminster, CA 92683
Phone+1-714-766-6300
FAX+1-714-766-6310
Email Addresssales@orionimages.com